∆
Very good opener that was new to me.
Gus made sure to take in some of their set.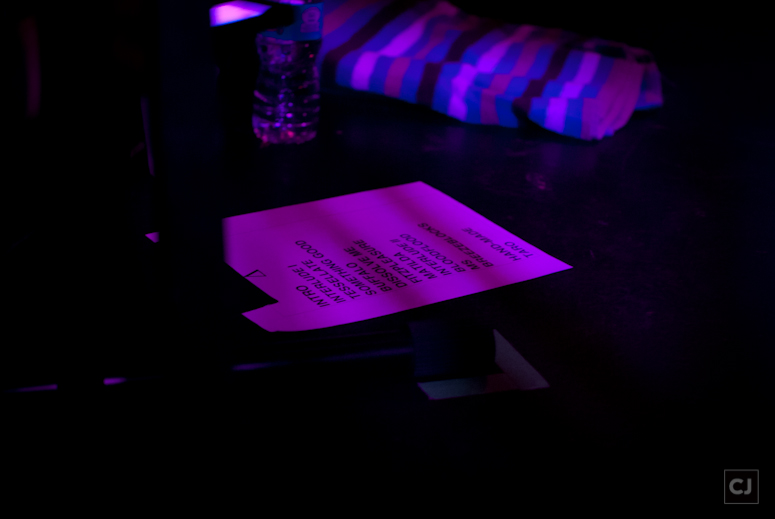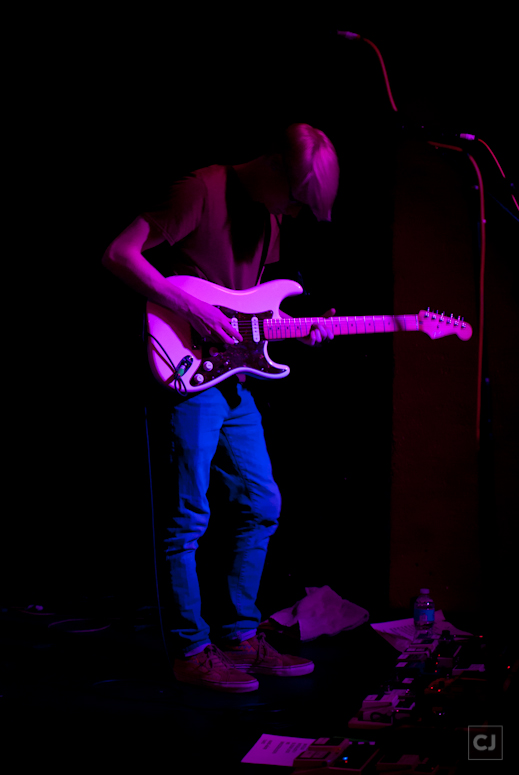 Amazing show. Might have been the most crowded I've seen Bottletree. These guys were extremely good live. If you're headed to Bonnaroo, make sure to put Alt-J on your agenda. Also, check out Hundred Waters. They were very impressive.