All-Stars
A month ago, I was afforded the opportunity to go to Portland for the MLS All-Star Match against Bayern Munich because of my job. While we were there, our adidas rep informed us that we would be able to go to a media event with players from Bayern Munich. Many of these players were just coming off of a World Cup win with Germany. I still can't believe that I got to be in the same room on adidas' campus with seven of the world's best soccer players. Amazing.
World Cup winning goal scorer, Mario Götze.
Jérôme Boateng
Manuel Neuer
Bastian Schweinsteiger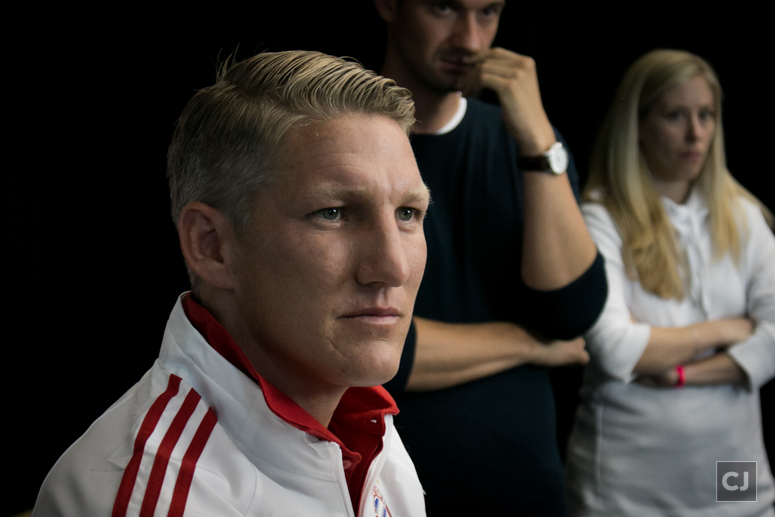 Arjen Robben
Philipp Lahm
Thanks so much to adidas for this opportunity.