London Skies
First time I've had the pleasure to go to London. Was there for meetings with Chelsea, so lots of time there. Busted out my Dad's old Canon AE-1 for this one because I felt like London should be on film.
My travel buddy/tour guide/coworker, Tyler Clardy: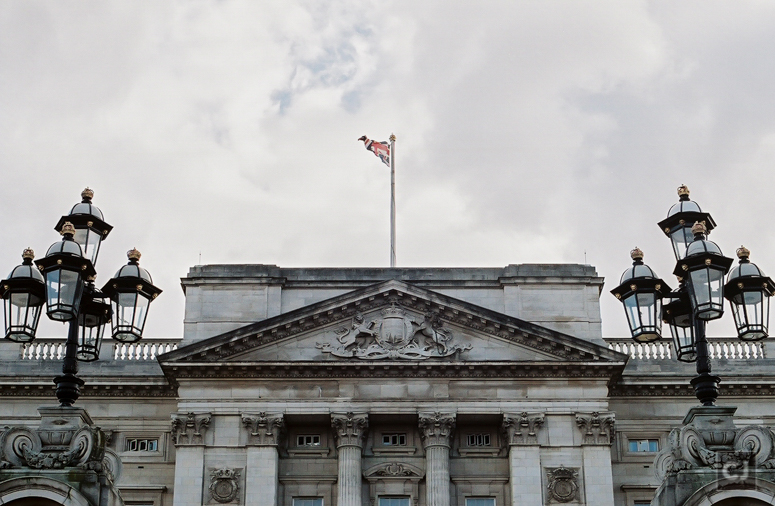 Nice day for a walk in Hyde Park.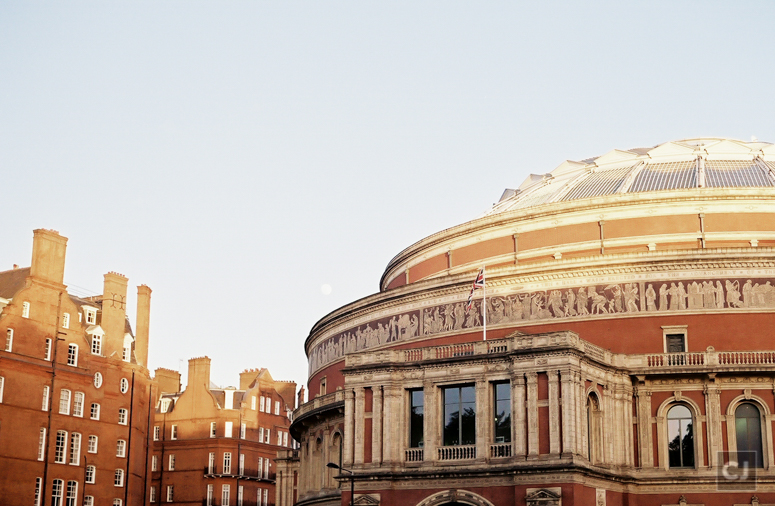 Cheers to a great week in Old London!